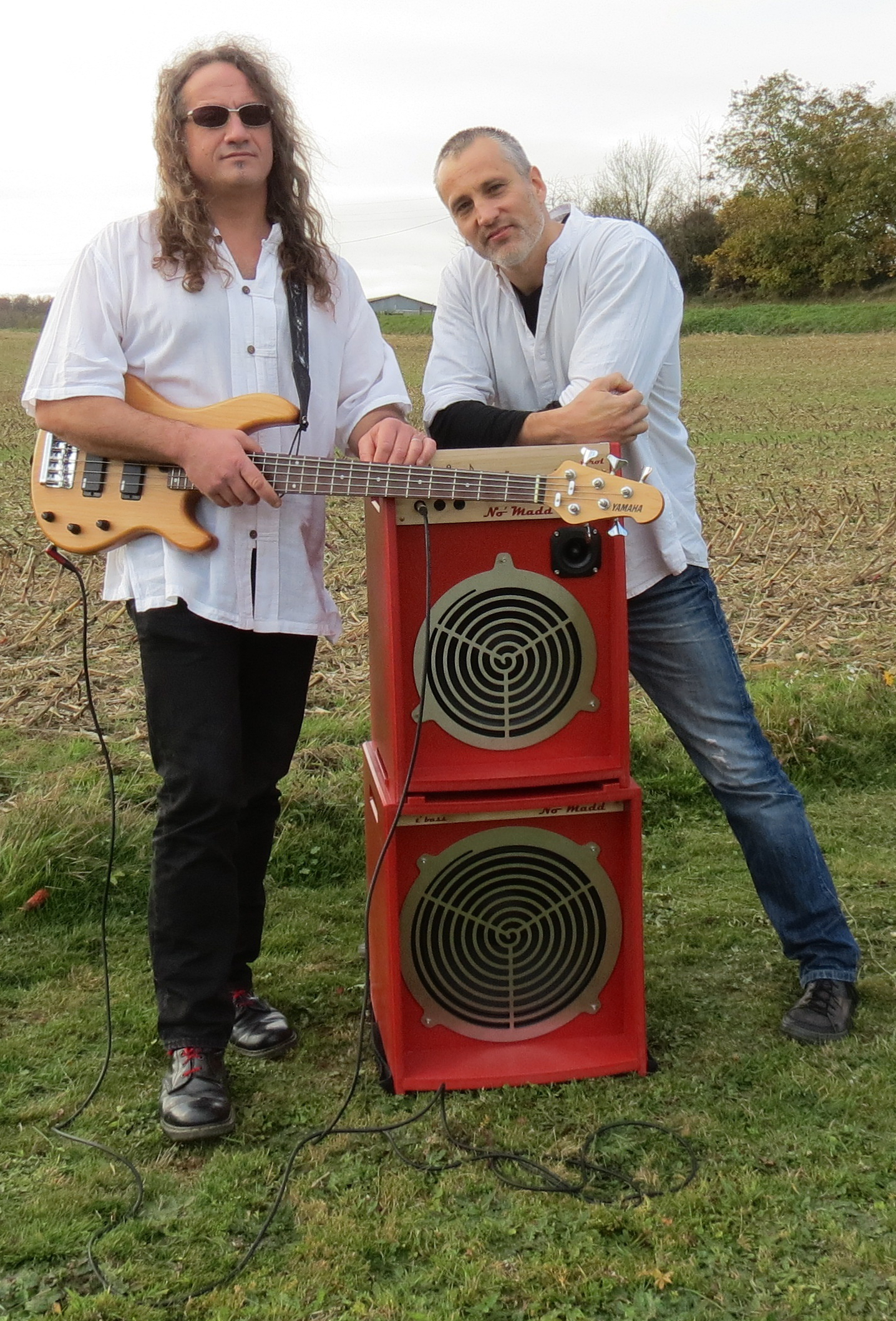 Born in the heart of two long-time friends ...
This is the story of two sound industrial and musical experiences which meet to develop a new dimension in sound amplification; of two musicians, who are enthusiastic about technologies, art and poetry… Of a bass player and a drummer – the ideal rhythmic line-up – who are carrying out an ambitious project:
to give a sound to the sun!
The sun always shines on everyone but it is only in the French Jura that the sunlight has a
sound
.